Upper Dublin Township
Upper Dublin Township, PA

Currently most of the open land in the Township has been developed into communities of single-family homes, townhouses, shopping centers, parks, recreational areas and the Fort Washington Office Park. Upper Dublin is approximately 13 square miles in size with just over 25,500 residents. Upper Dublin is home to three beautiful Golf and Country Clubs, Upper Dublin Community Parks and MonDaug Dog Park. If you're looking to move to a wonderful community, top rated school district, access to all major roads and highways, then...
Upper Dublin Township will be the perfect place to buy your new home. 
Search Upper Dublin School District Homes by Price


Marion's Top Picks
Ristorante San Marco
Excellent Italian food and exceptional service! Enjoy the finest Italian cuisine in a uniquely intimate and elegant setting.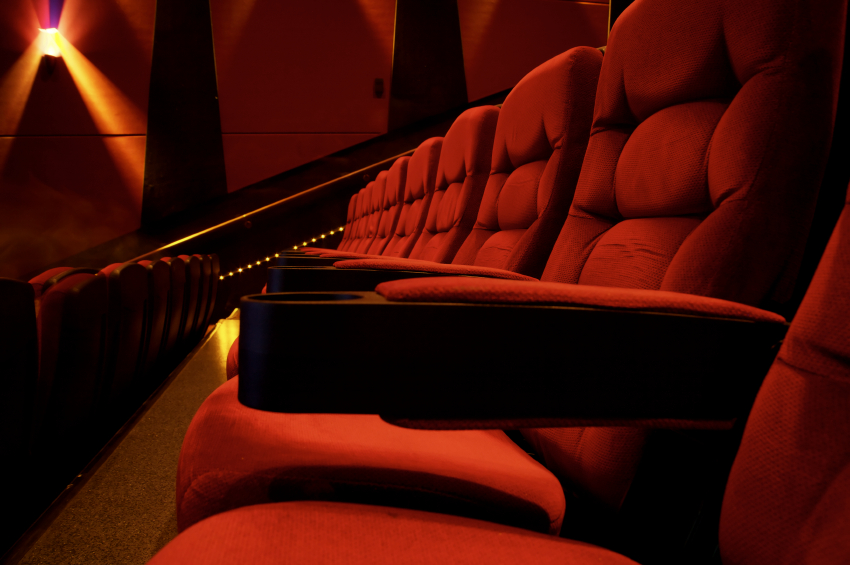 Ambler Theater
Known for its beautiful Spanish Colonial style architecture and hosting such actresses as Joan Crawford. This historical icon, located on Butler Pike in Ambler Boro, features two beautifully restored auditoriums. Movies playing at Ambler Theater.
Featured Upper Dublin Township Listings
Single-Family Neighborhoods in Upper Dublin
Upper Dublin Townhome Communities